Rafeining
Specialists in wiring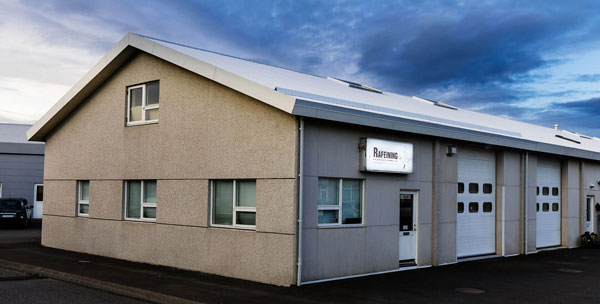 Rafeining is a family company funded in 1988. Owners are Friðrik Garðarsson electrician and CEO. Co-owner is Ásthildur Flygenring office manager.
Rafeining does all general wiring for example; residential housing, industrial utilities, ship wiring, electrical panel, control wiring, machine repair etc.
Rafeining cooperates with trusted companies established in the industry. For example  Danfoss and Gastec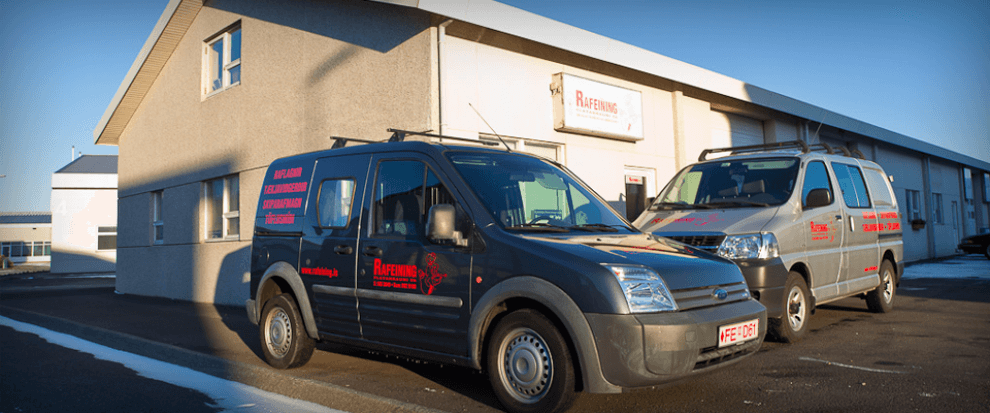 Rafeining does all general wiring projects
Like residential houses, wiring for big and medium sized companies, wiring for ships and also runs electrical repair shop. Which handles repairs for most common types of welding and plasmacutters, frequency converters, soft startes etc. Rafeining also imports products from various manufacturers.